Partnerships at CADZAND KNOKKE BOAT SHOW
By becoming a partner your brand will be visible throughout our event, both online and offline. Currently, there are three options available for partnership:
1. Full partnership throughout whole event
2. Online partnership (website, e-ticket, ...)
3. On the spot partnership: show your brand at a specific activity or location.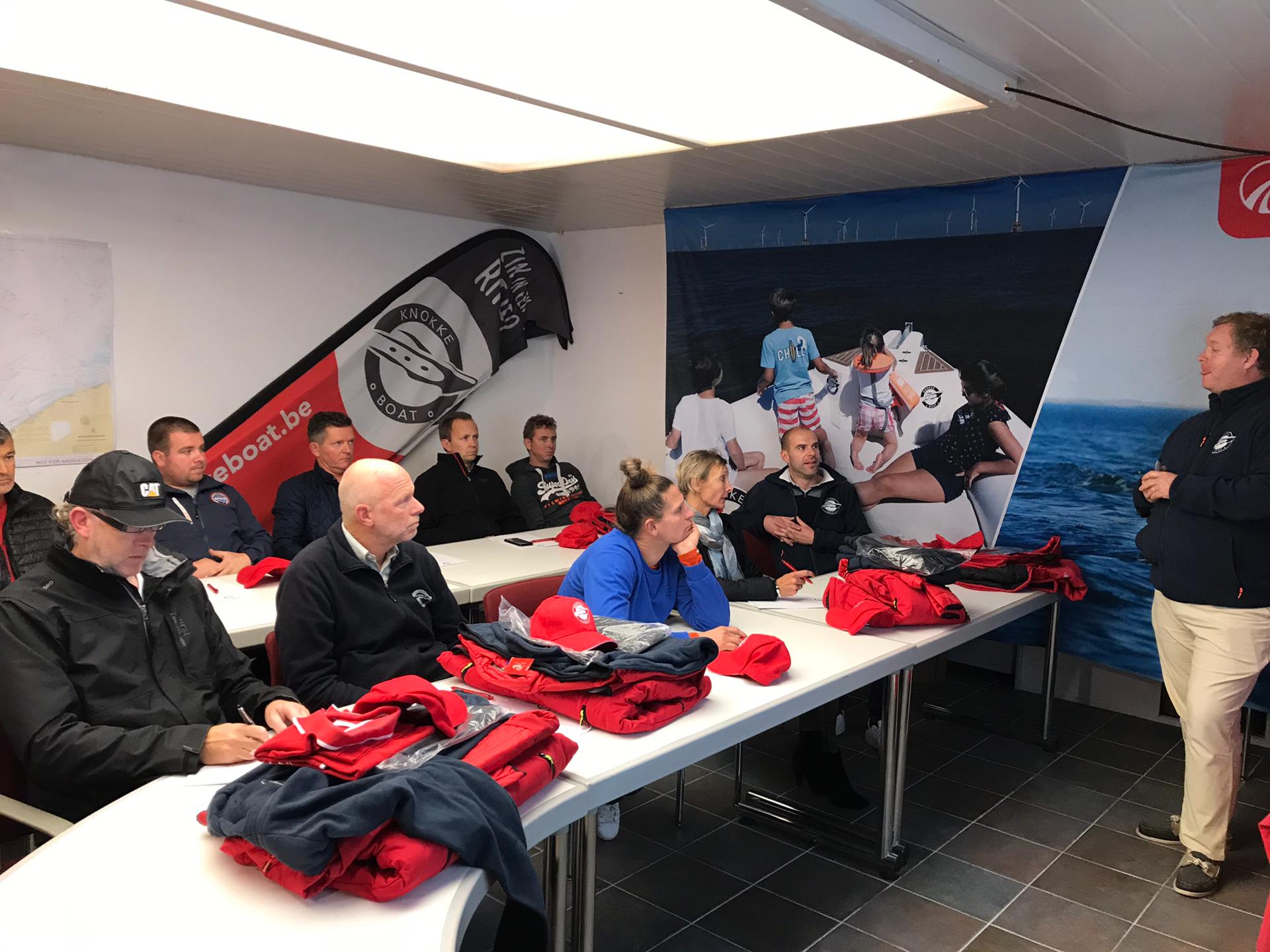 About
Exhibitors at CADZAND KNOKKE BOAT SHOW
Exhibitors at our show get a stand to showcase and sell their brand to thousands of visitors.
Reach a wide audience of both fanatics and newly interested people. For more information or application, contact us at cc@seaquest.eu