Innovation is key!
CADZAND KNOKKE BOAT SHOW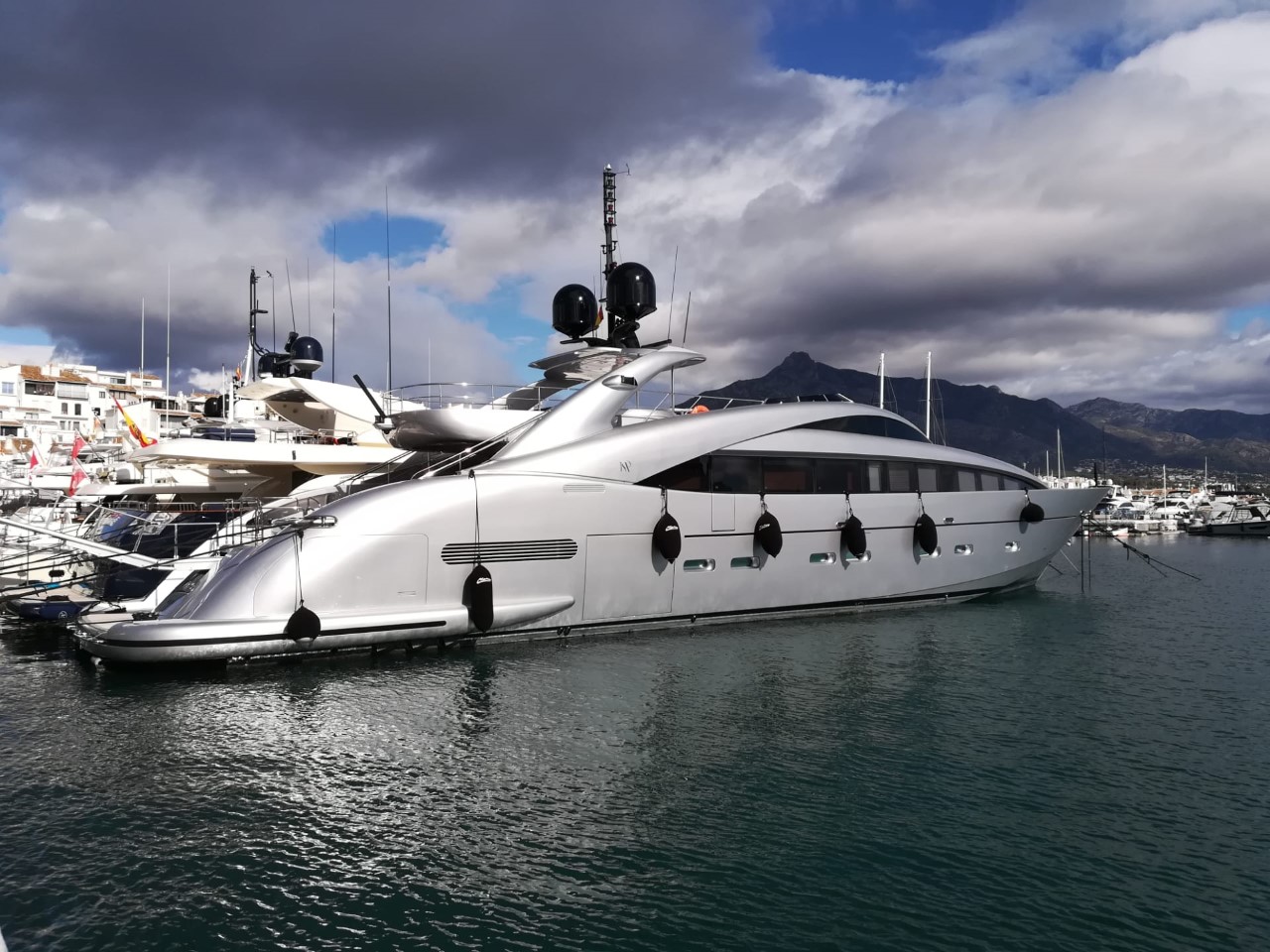 Watersport and boating is a lifestyle. As an exhibitor at our show, you have an opportunity to showcase your brand, stand out to thousands of visitors, in the brand new harbour of Cadzand.
More information about exhibitors
Our benefits
Why Choose Us?
UNIQUE WATERSPORT OFFERING, EXPERIENCE & ACTIVITIES

LIFESTYLE, DYNAMICS, VIP & ACTIVITIES

FREE ENTRANCE
CADZAND KNOKKE BOAT SHOW is more than just a place to sell or buy boats/yachts. It's a place to learn, see, experience at site activities and moreover enjoy and create memories. Be or become a pro. Get a sneak peek into what it is like to own a boat and experience the lifestyle. "ENJOY THE WATER"