Our benefits
Why Choose Us?
UNIQUE WATERSPORT OFFERING, EXPERIENCE & ACTIVITIES

LIFESTYLE, DYNAMICS, VIP & ACTIVITIES

FREE ENTRANCE
CADZAND KNOKKE BOAT SHOW is more than just a place to sell or buy boats/yachts. It's a place to learn, see, experience at site activities and moreover enjoy and create memories. Be or become a pro. Get a sneak peek into what it is like to own a boat and experience the lifestyle. "ENJOY THE WATER"
Innovation is key!
CADZAND KNOKKE BOAT SHOW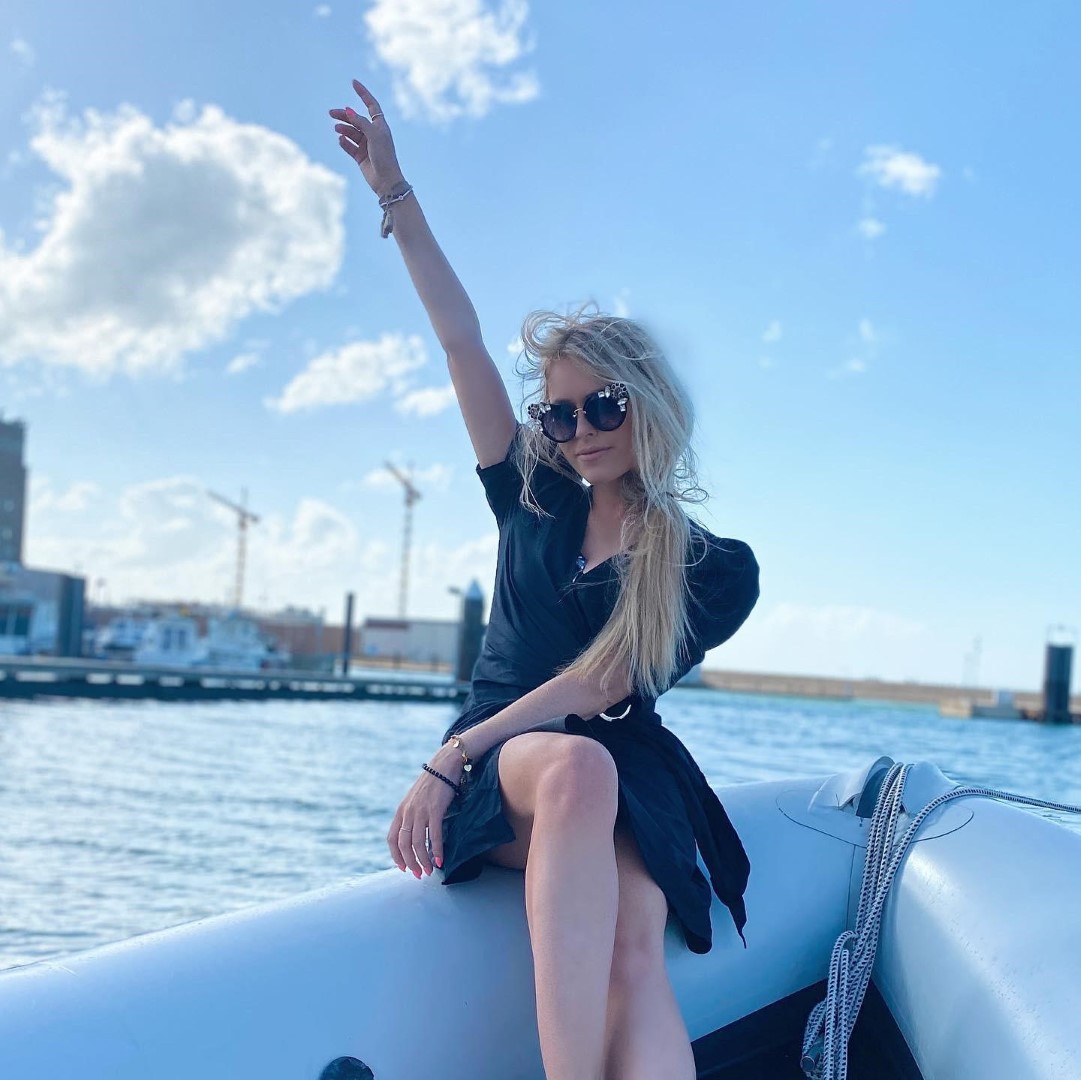 Watersport and boating is a lifestyle. As an exhibitor at our show, you have an opportunity to showcase your brand, stand out to thousands of visitors, in the brand new harbour of Cadzand.
More information for exhibitors
Let's live your unique
EXPERIENCE & ACTIVITIES AT THE SHOW
Skippers, hobbyists, pro's, celebrities, exhibitors, brands plus many more will be sharing their experience to and with visitors. A perfect opportunity to learn more about sailing, boating and yachting as a newcomer or more experienced sailor, everyone is welcome at the CADZAND KNOKKE BOAT SHOW. See you there?
Discover More
I don't know anything about water sport should I come?
Yes! This is the perfect place to start if you want learn about sailing, yachts and everything linked to the sector. Theme's at the show include: yachts & boats, accessories, trend sports, tourism, media, schools & training centers, engines & trailers, maintenance, federation & sports clubs and more.
What is there to do at the show?
Many different activities, with exhibitors showcasing their unique yachts or sport clubs of all levels of water sport showcasing what the lifestyle is all about.
What about COVID-19?
The event is an open air show. We follow all regulations and advice given to us in order to give everyone a safe and exciting weekend at the CADZAND KNOKKE BOAT SHOW