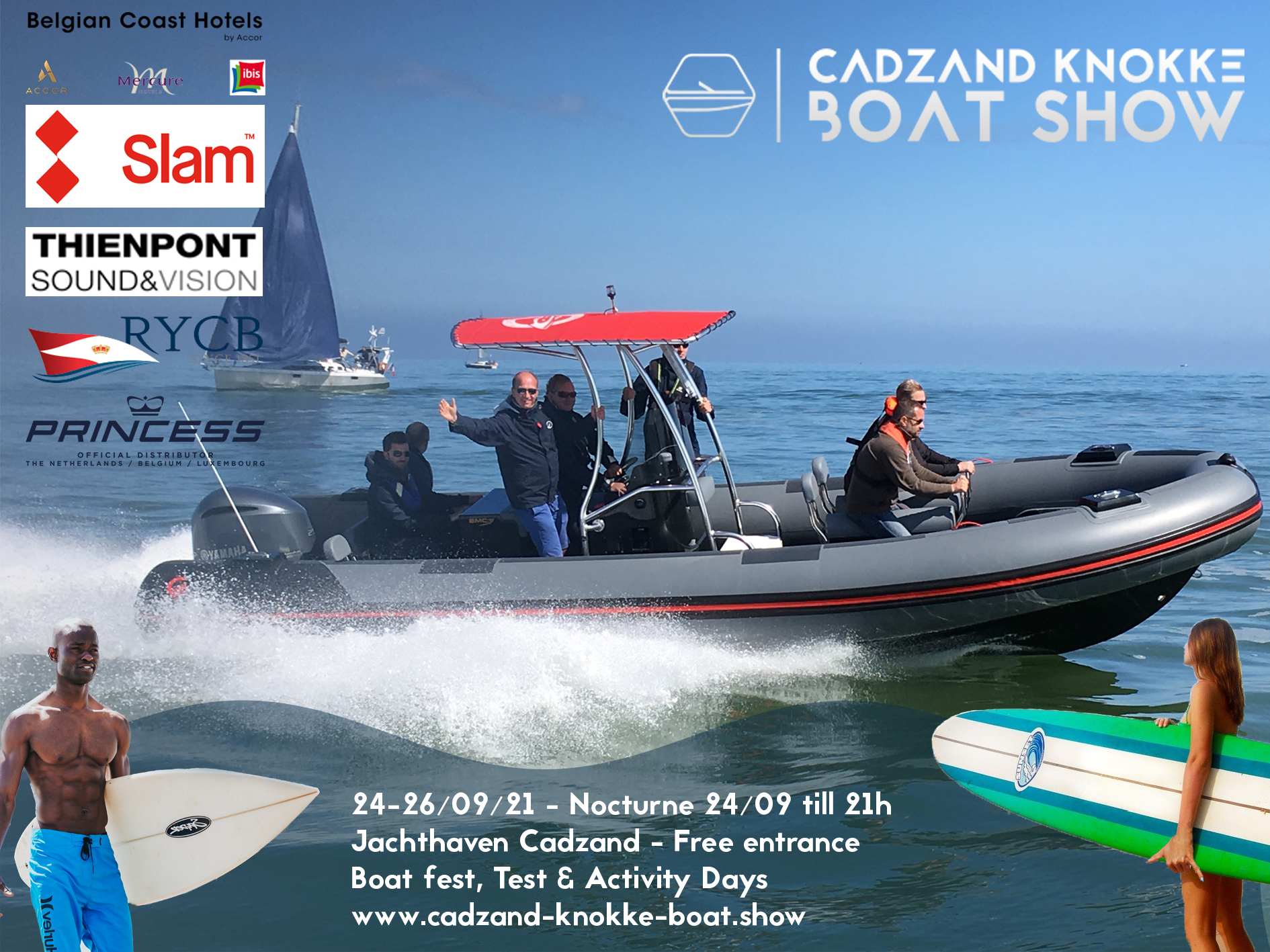 24-26/09/21
Checkout growth
SEA EXPERIENCE
Learn about life at sea from professionals, enthousiasts, brands and more. Either by given presentations or organized trips during the show.
rest and relax
FOOD CATERING​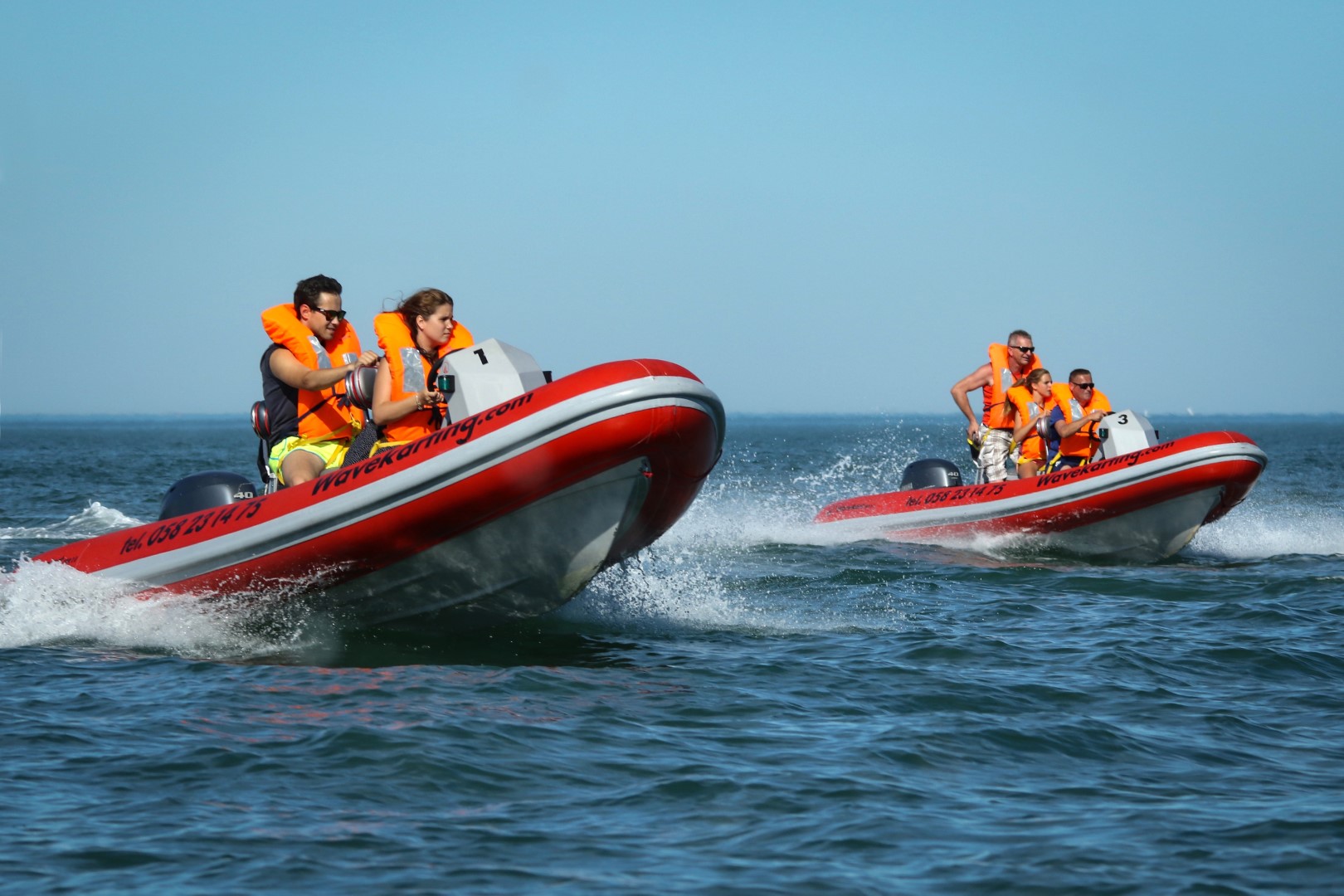 Wavekarting and boottochten with Knokke Boat
Knokke Boat will be present at the in-water boatshow where guests will be able to go on trips with the boats or go wavekarting.
More information about these activities can be found on their website
Helicopter flights, giveaways, demonstrations and more.
A helicopter will be present at the show that can show you the harbor of Cadzand from high up in the sky while going from Cadzand to Knokke and back.
Their will also be giveaways at the show, such as sound apparel sponsored by Thienpont and a night at one of the Belgian Coast Hotels.
Demonstrations like skimboarding, jetski, fly boarding and more will be performed by top athletes from Europe.
A photo booth will also be present at the show where you can take a picture to remember the show by.